Fashion On Budget
3 min read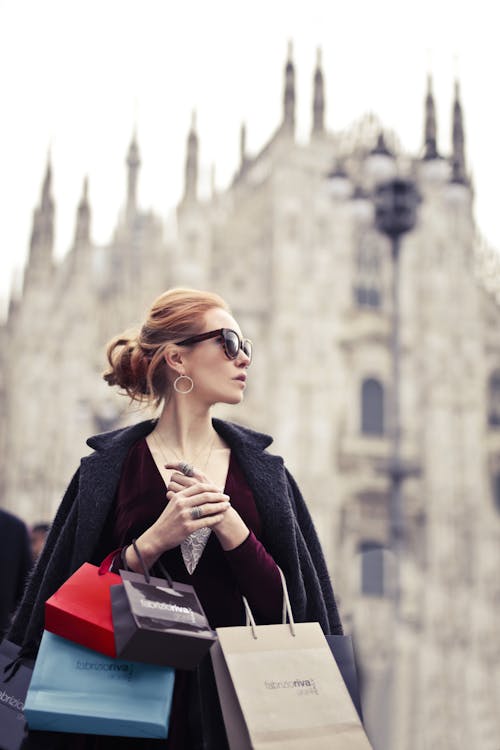 Fashion influences not only what we wear but what we do, think and say. This is why fashion rules the world.
Fashion in this 21st century is bold, daring and adventurous and this reflects a generation that is not afraid to wear what they want and say what they think.
Fashion today is beyond a means of clothing your body. It is the essence of one's personality and beliefs. It allows people the ability to portray their own individual style at the same time.
However to keep up with the fashion trend without breaking a bank below are the few tips that can help you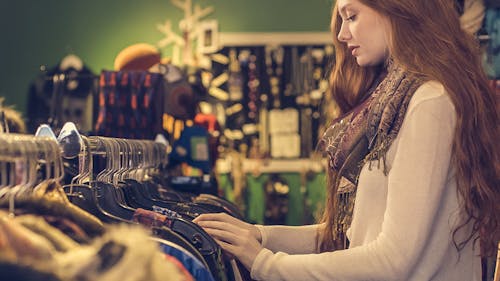 Review Your Wardrobe
It is important you review the wears you have in your wardrobe ever before hitting the market for new wears because most times we tend to accumulate and hold on to things that are rarely used.
You might need to go as far as dedicating a day to try on everything you have in your wardrobe to help to select the ones you like and don't like.
Find out:
* Do I have tons of T-shirt but no evening wears/suits/pants trousers or even date-like clothes.
* Do I have tons of heels but not flats/sandals
* Do I have tons of blue but no red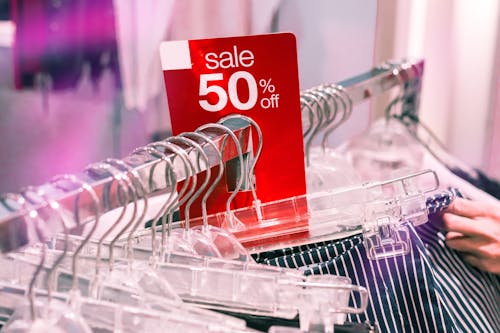 2. Consider Selling, Trading or Tossing
The nice things you don't need again, consider selling them. You can have them auctioned on Ebay or sell to your friends, colleagues or neighbours and you can also give them out. This will help you have your wardrobe cleaned.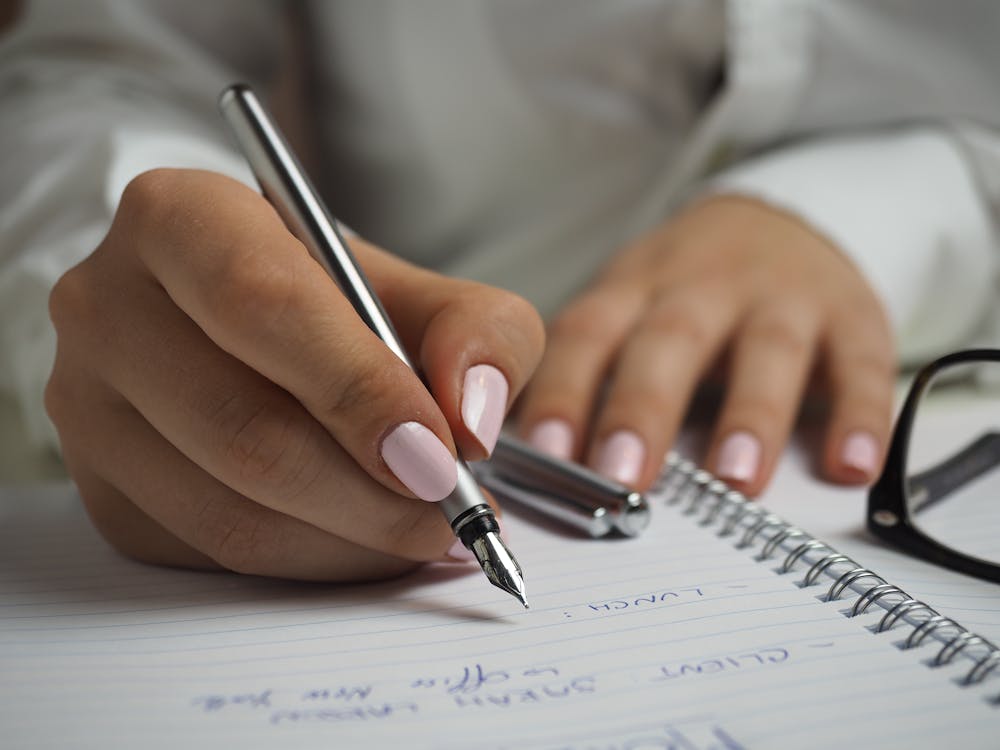 3. Have A Budget And A List
Budget helps in financial stability especially when you've set a spending goal. One of the ways to be fashionable on a budget is to have a budget. Also have a list. Having a list of what you need helps you stay on track with your budget.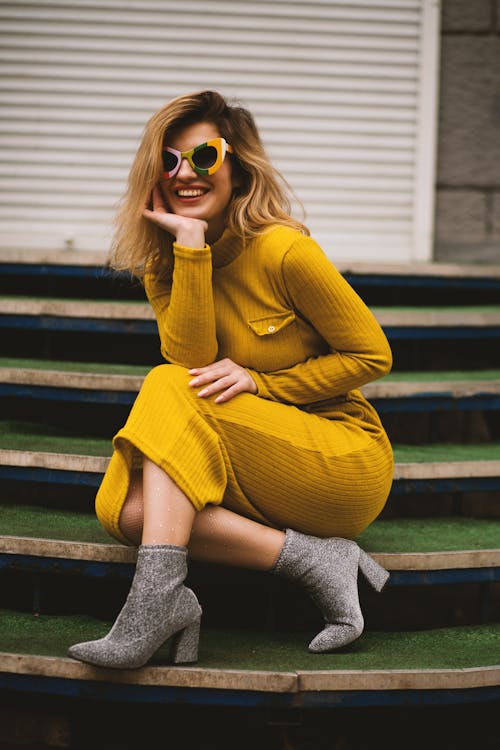 4. Go For "The classics"
Clothes that are trending and in high demand are more expensive but clothes you will be wearing long after the trend has moved forward are worth it and I consider them "classic". Classic doesn't mean expensive it all depends on your style and most times they are cheap. Clothes that can last a thousand washings and can really pull a lot in your wardrobe together.
The best way to be fashionable on budget is actually to buy fewer things. Scale down and really focus of what you love.
For example for a lady, a classic outfit might just be a beautiful black dress and the trend would be an infinity scarf with a statement earrings. Thinking of what to buy, then go classic and stick to classic items.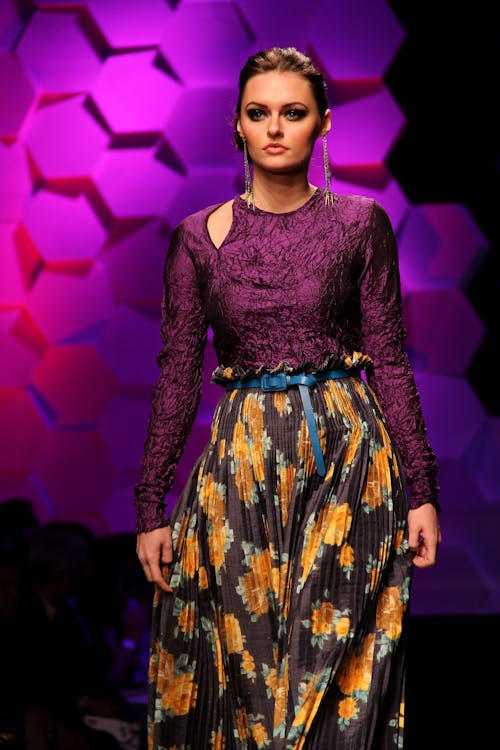 5. Think Multi-outfit
To get the best out of a clothing item, always buy it with more than one outfit in mind. You know those 1 blouse 5 ways, that's exactly how you should shop.
Think of many ways it can fit into your wardrobe and if it doesn't, please don't buy.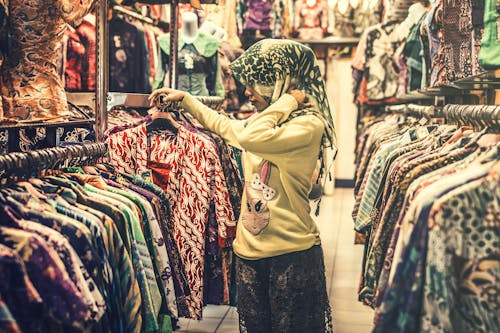 6. Shop Everywhere
Don't always limit your shopping to the mall or popular stores because sometimes unique statement pieces are not found there.
Street markets and hawkers have unique and well priced clothes and accessories that can add pizzazz to any mall-bought outfit which often times when combined looks classic.
7. Take A Buddy
Just in case you are the kind of person who is always tempted to overspend or go off your list, then you might consider taking a shopping buddy with you to hold you accountable.
You might even have to shop with cash and leave your credit cards at home. Remember you are on a budget.
Lastly, set your own pace. The awesome thing about fashion is that it allows you to be YOU and it gives you your own voice. Set your own pace, be original and classic.
Clothes will not make you a different person.